Optimisation of protein concentrates
and harvesting methods
During the four years of the Green Valley project, various experiments have been carried out at Aarhus University. These have been carried out at the AU Viborg demonstration farm (Foulum).
Experiments have been carried out to optimise the yield of protein concentrate, to optimise the harvesting method to obtain the highest possible yield, and to carry out biogas experiments. One of the main conclusions was that the plant could continuously produce high quality protein concentrates with a crude protein content of about 50%.
It was also concluded that the harvesting method, the time between harvesting and processing and the quality of the clover grass are the three most important factors in determining the efficiency of protein concentrate production.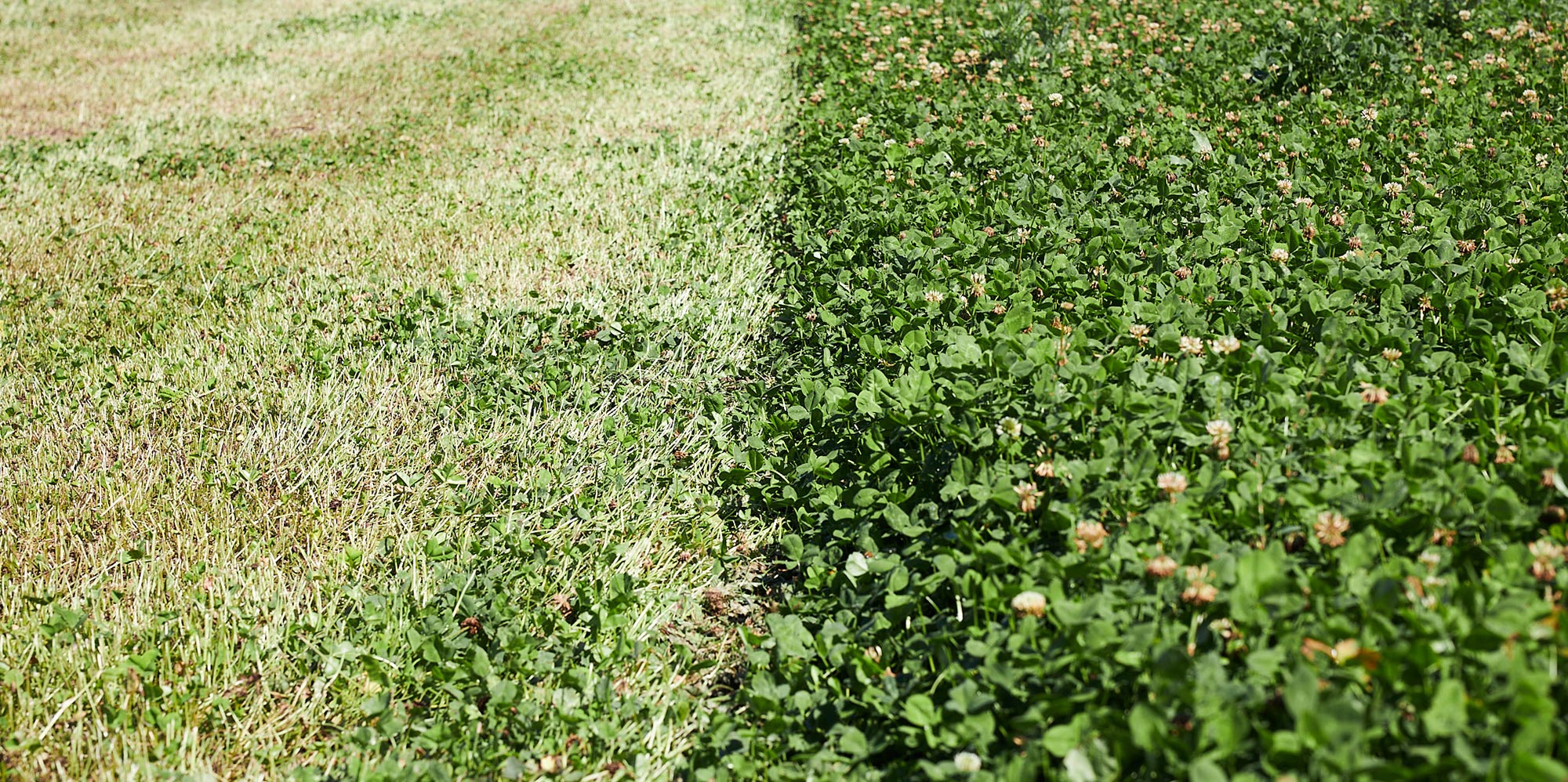 Want to know more?
If you want to know more or have questions you'll find the contact people for this work package down below.
Materials from the trials
Here you'll find all the documentation and images from this trial.