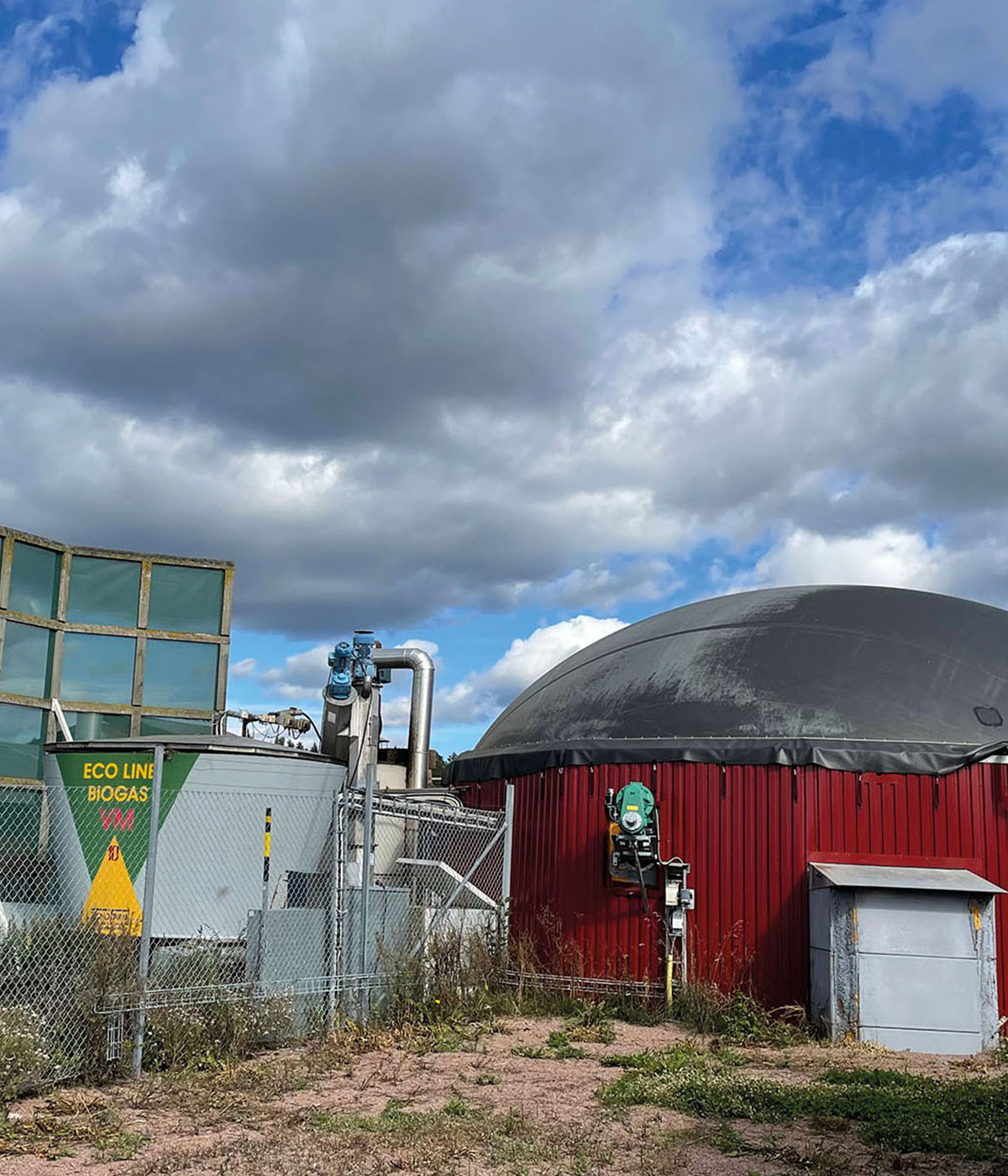 Hushållningssällskapet Sjuhärad carried out laboratory-scale tests to measure the biomethane potential (BMP) of different mixtures with or without liquid manure from cattle.
Green juice and brown juice showed the highest BMP. The juice fractions contain a higher proportion of protein, especially the soluble protein which releases energy in the form of biogas. Fibre pulp contains a lot of fibre, which is only partially degradable for biogas production and has a lower protein content than the juices and showed a lower BMP.
When fibre pulp was mixed with press juice, BMP increased to a level between the two substrates. Fibre pulp, green juice and brown juice have also been tested on a larger scale in the pilot plant at Sötåsen.
Want to know more?
If you want to know more or have questions you'll find the contact people for this work package down below.
Materials from the trials
Here you'll find all the documentation and images from this trial.